So many of you are on spring break this week – soaking up some sun… I'm loving seeing all of your IG and FB posts! I'm working hard to get all organized and stay on top of emails this week because my girls are on spring break next week.
My calendar is officially open and I'm busy booking Class of 2018 seniors for this spring and summer… and even a few fall sessions already! I have contacted everyone who was on my "I want to pick my senior session date first" list so now I'm ready to book for everyone!
I have a handful of May and June dates remaining. I decided to *discount* my early sessions this year to help deter procrastination and I love early summer sessions – it's not too hot and humid, the flowers look gorgeous and colorful, and the air is so crisp and clear….. and you don't have to worry about your tan lines all summer 🙂
The easiest way to get in touch with me is to shoot me an email and I can let you know my updated available dates.
melissa@schuettphotography.com
Soooooo…. here is Megan!! She's currently sitting in the warm sun – but this fall she'll be at Marquette!!
For Megan's senior pictures we started with a urban feel with the brick walls and alleyways then for the second half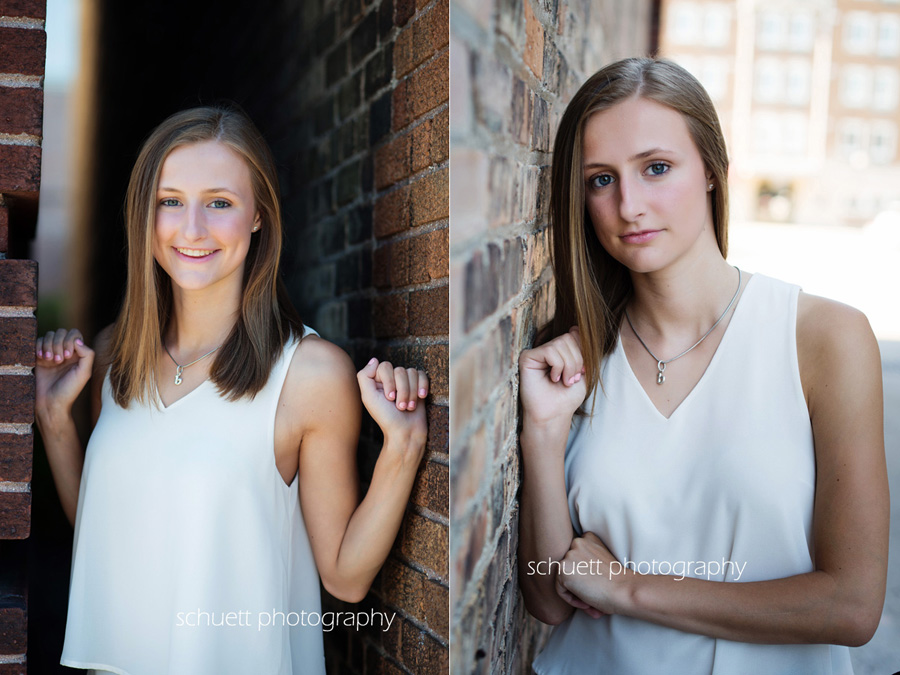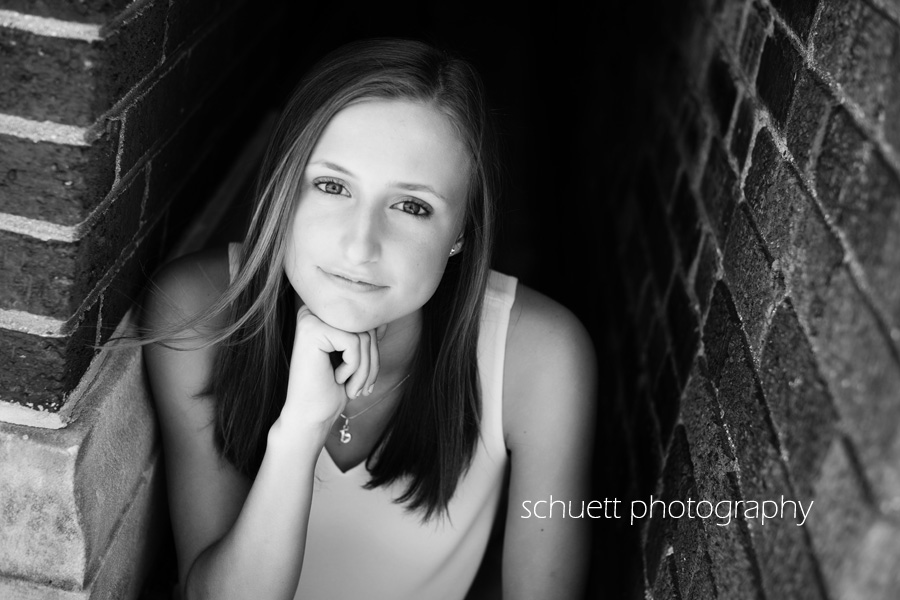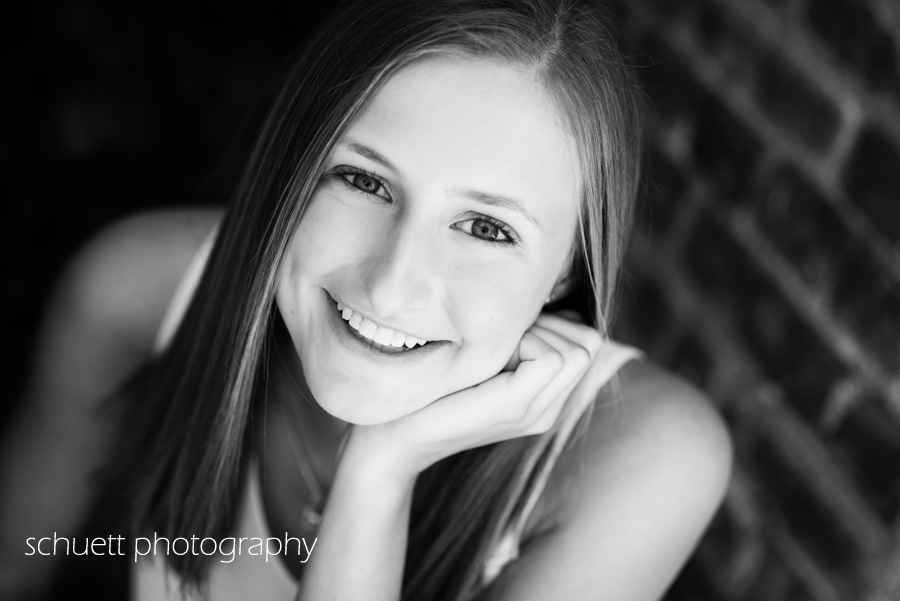 of her session we went with a more natural setting with flowers and tall wispy grasses… tons of variety!!