Camryn had so many fun ideas for her senior pictures, the thoughtfulness and planning her and her mom put into preparing for her session really made everything come together flawlessly.
I know your mom will miss you terribly next year but I'm sure she's glad you'll still be close to family at the University of Minnesota Duluth!! Hopefully we can get Mother Nature to cooperate for a day to get some updated family pictures before you go.
YES!! Absolutely bring Buster to your session 😉 …and don't forget his bowtie.
Even though I'd like to think Bustser is smiling at me – he's looking right past me to his treat.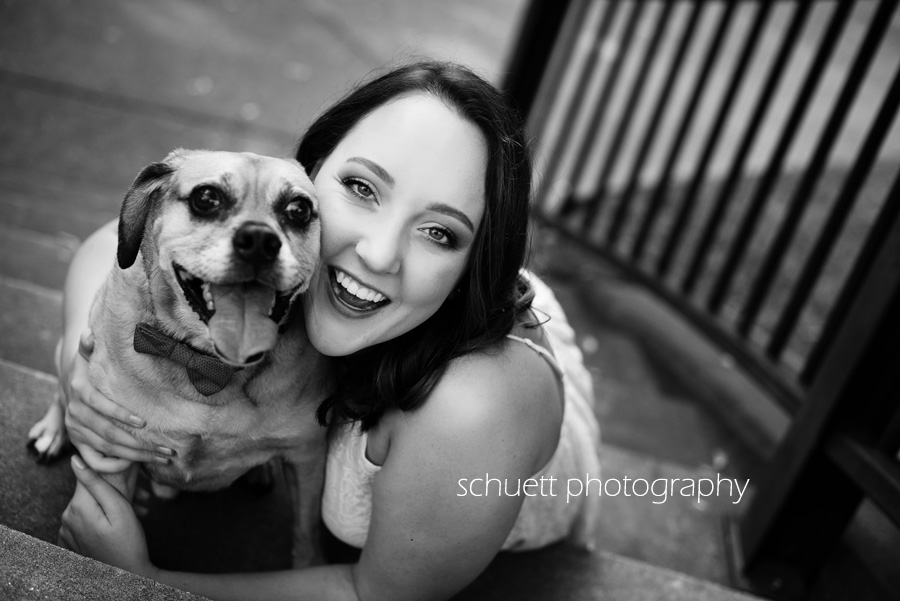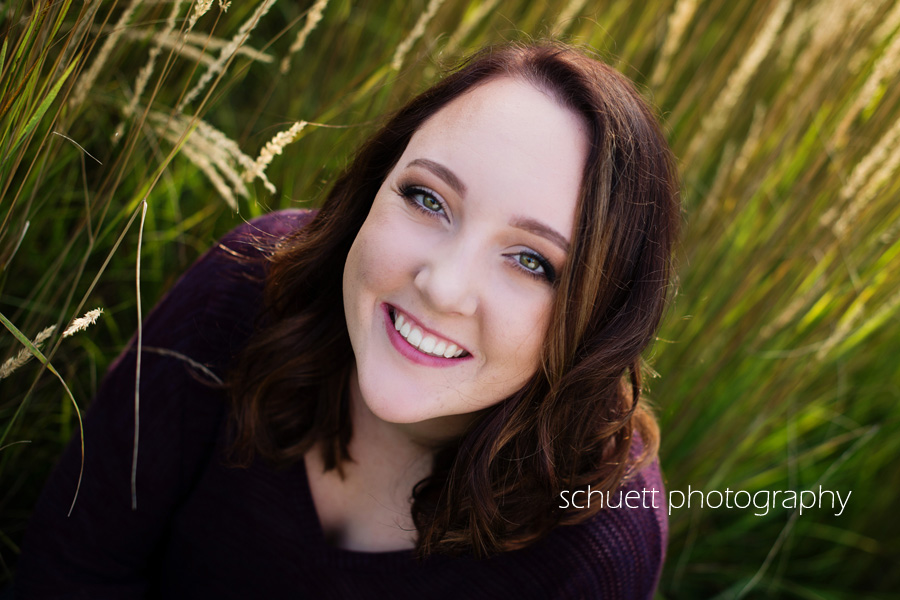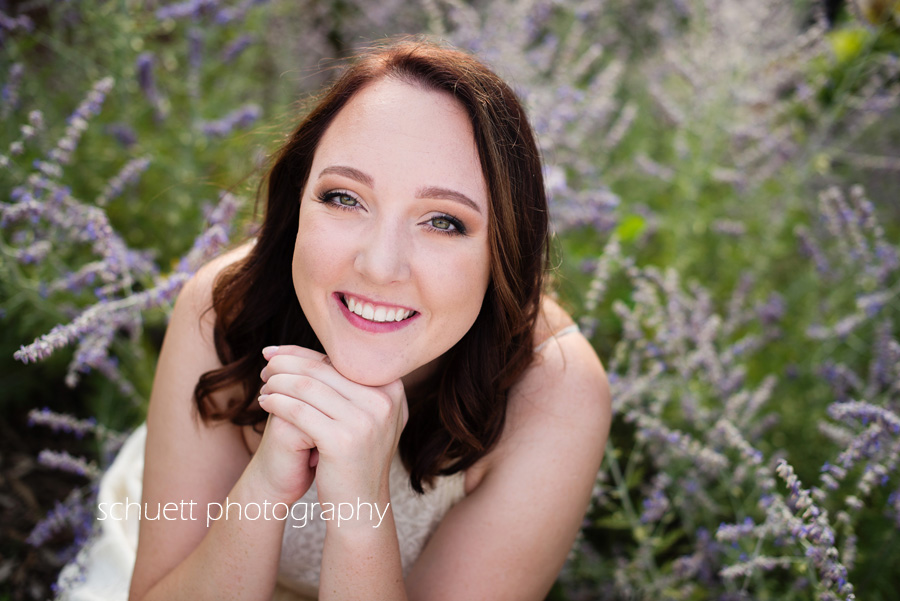 Camryn wanted to some of her senior pictures in water because she is a competitive swimmer. I just love the way they turned out! We had so much fun 🙂 Thank you for the creative locations and ideas for your session!