It is a legitimate excuse…. I blog sessions so infrequently because I can't choose my favorite pictures…. there are always way too many I love! #photographerwithgorgeousclientsprobs HA!
Sarah's session is definitely on the extreme end of this 'problem' – sorry for making you wait so long for you feature.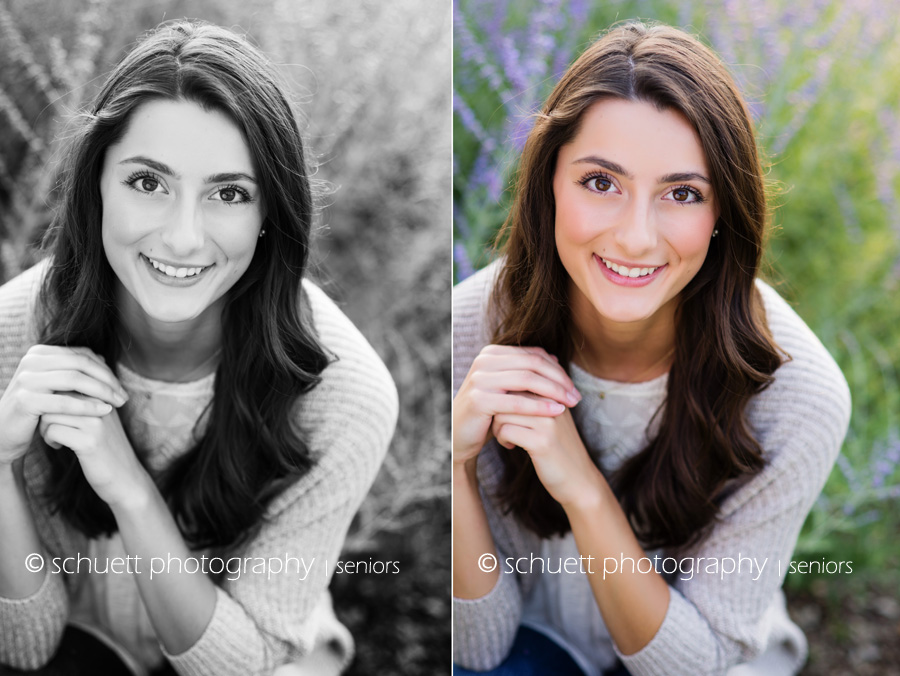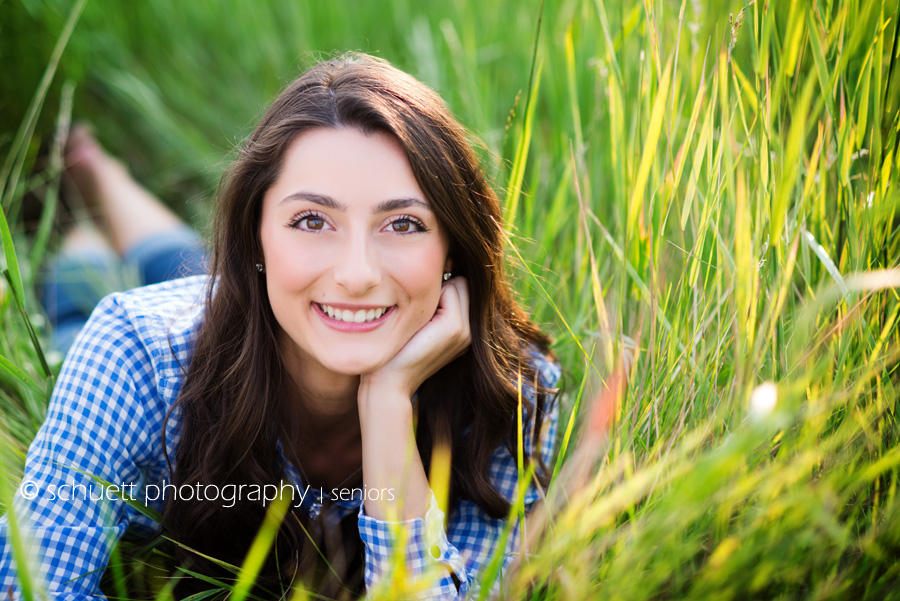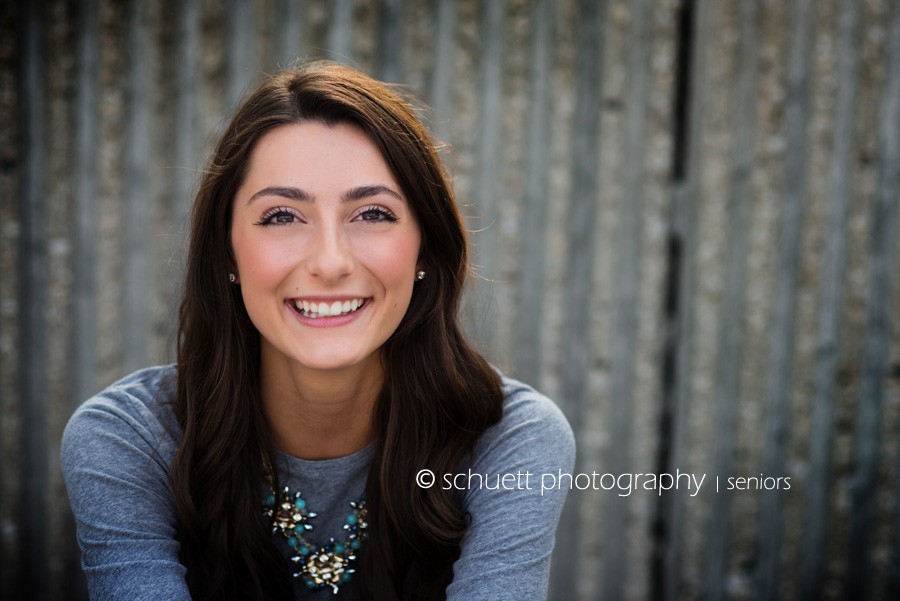 I feel so incredibly honored to have been able to photograph all three siblings and family pictures for this fabulous family!! …love you ladies (and the boys too 😉



…looking forward to braving the cold for a wintery family session soon!