If you know Lauren – please send her some get well soon wishes and some Ben and Jerry's…. poor girl is enjoying her last few days of summer vacation without her wisdom teeth!!!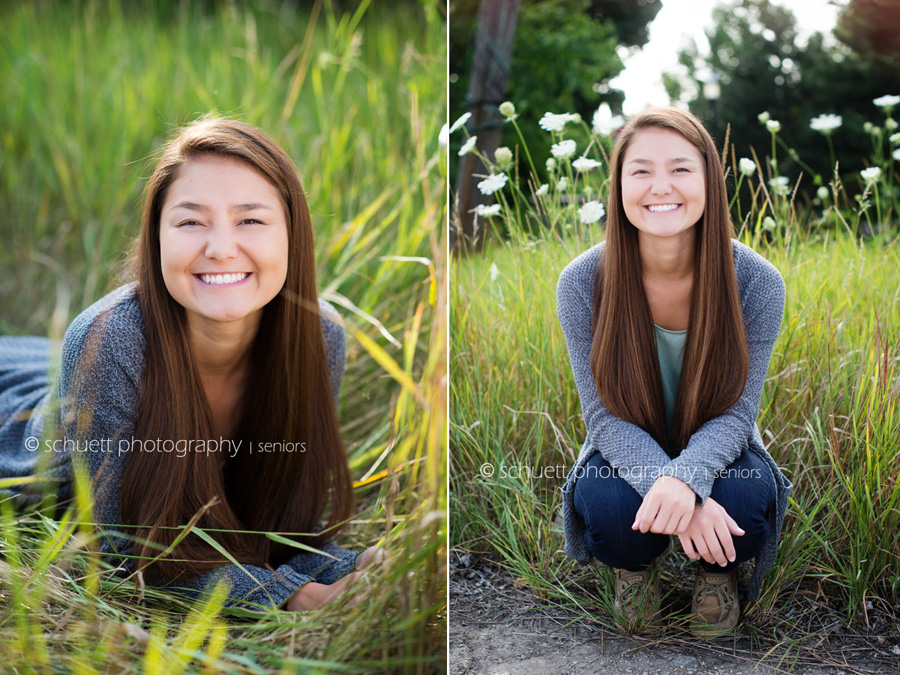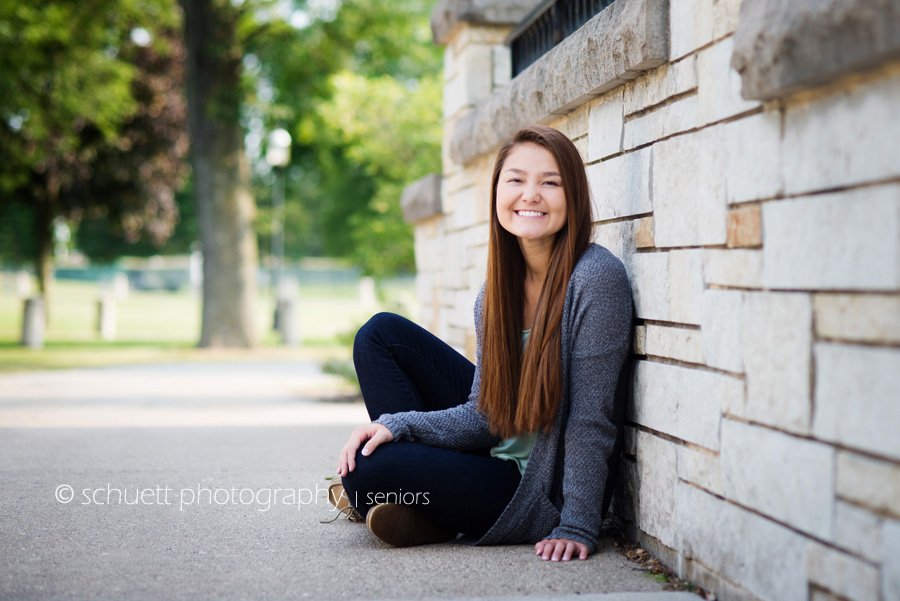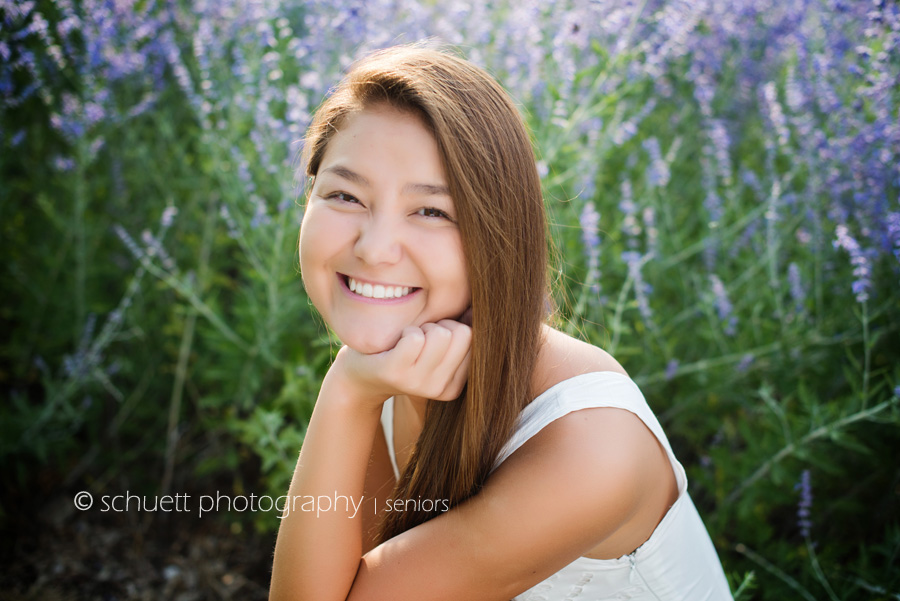 Lauren's senior storyboard!!….

I love that Lauren's sister came along to the session so they could get a few pictures together!!

….even better – I talked mom into getting in for a few 🙂