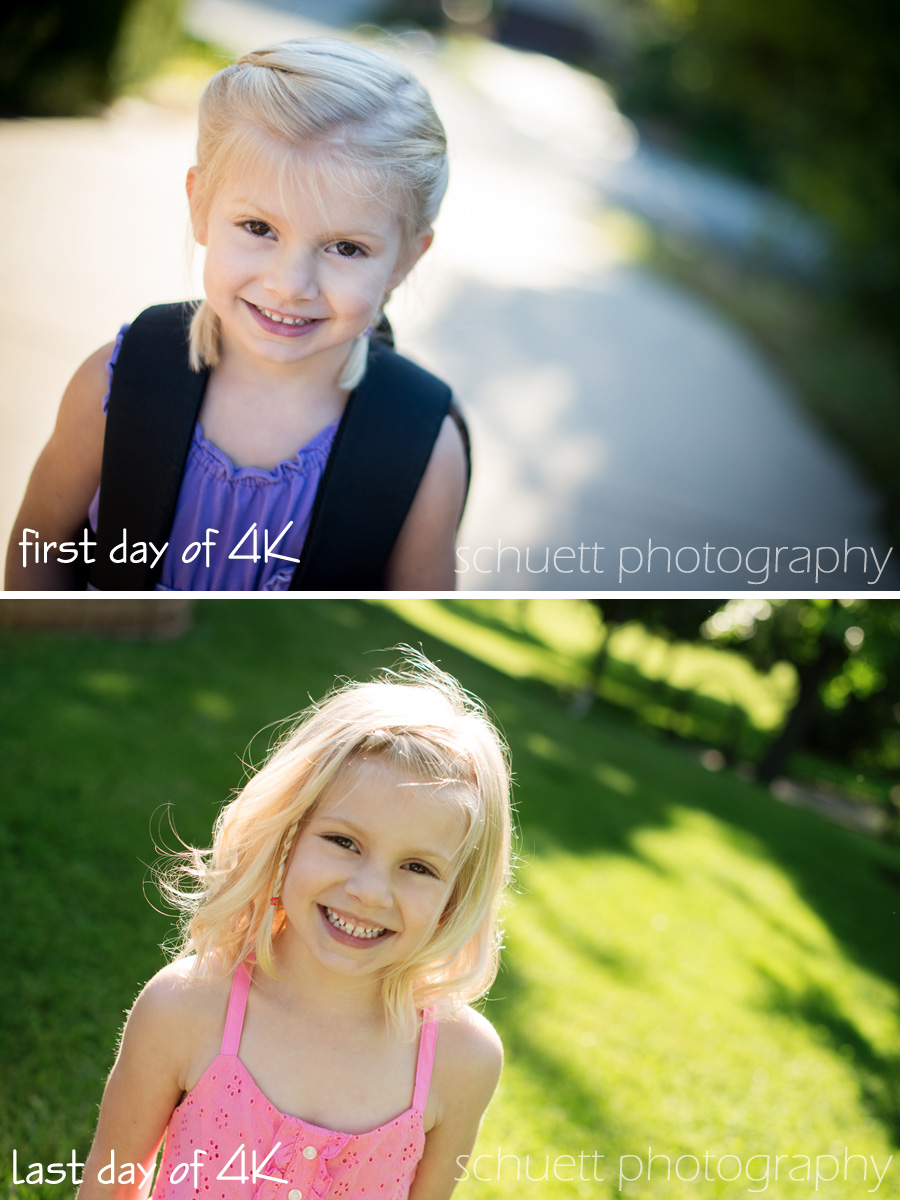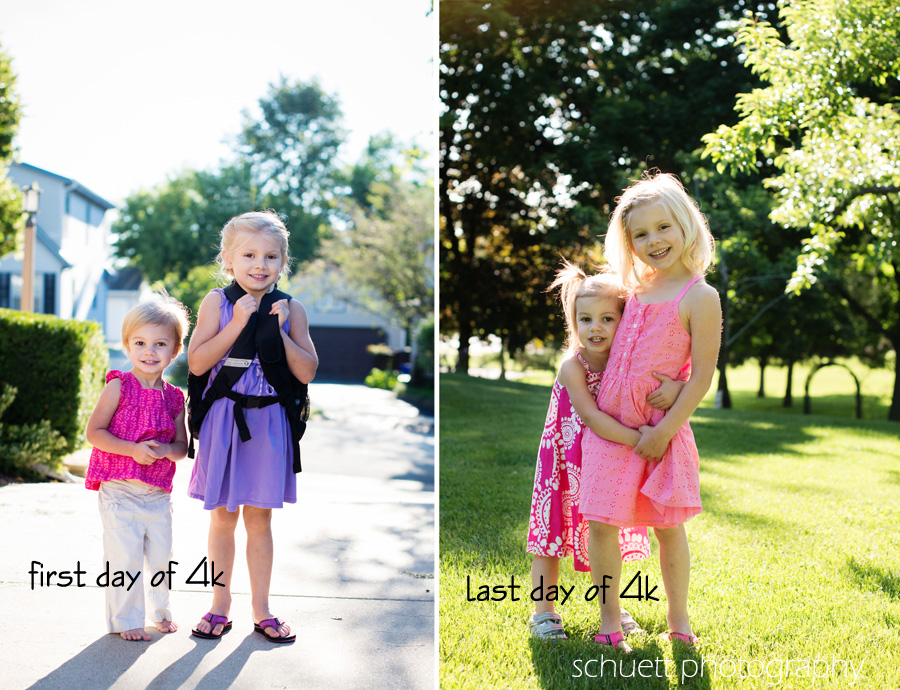 Sometimes it's hard to decide if I like it better in color or bw…. so, of course, the answer is BOTH. When you have beautiful morning sunlight and two girls who are cooperating….. it's a grand day!!! Yippee!!!!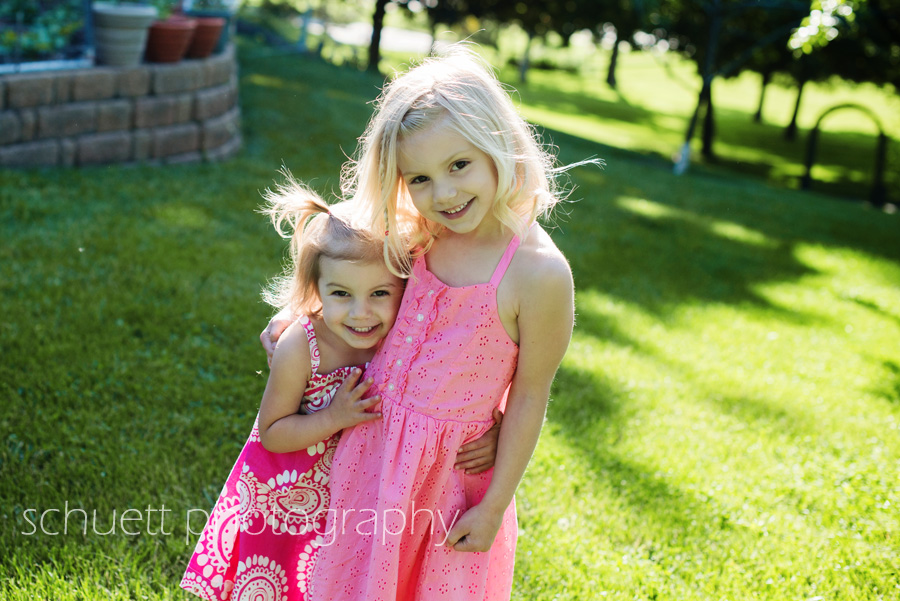 Ohhhhhhhhh child, those eyelashes….. and that crazy baby-hair hairline <3


Graduation


Now that 4K graduation is complete, we're ready for summer

And, just because she loves them…. Aubrey and her girls….