It is not easy to get everyone together.. let alone without tears or pouts….
So I'm thinking a couple impromptu cellphone pics is better than no pics!!
This month we went to our first Brewer Game of the season and made it through the 7th inning stretch w/o playground break – not too shabby – especially since it was a night game 🙂
Here is our selfie on the way into the stadium…
Brian competed in the Bravado Triathalon – so here's our quick family pic at the finish line.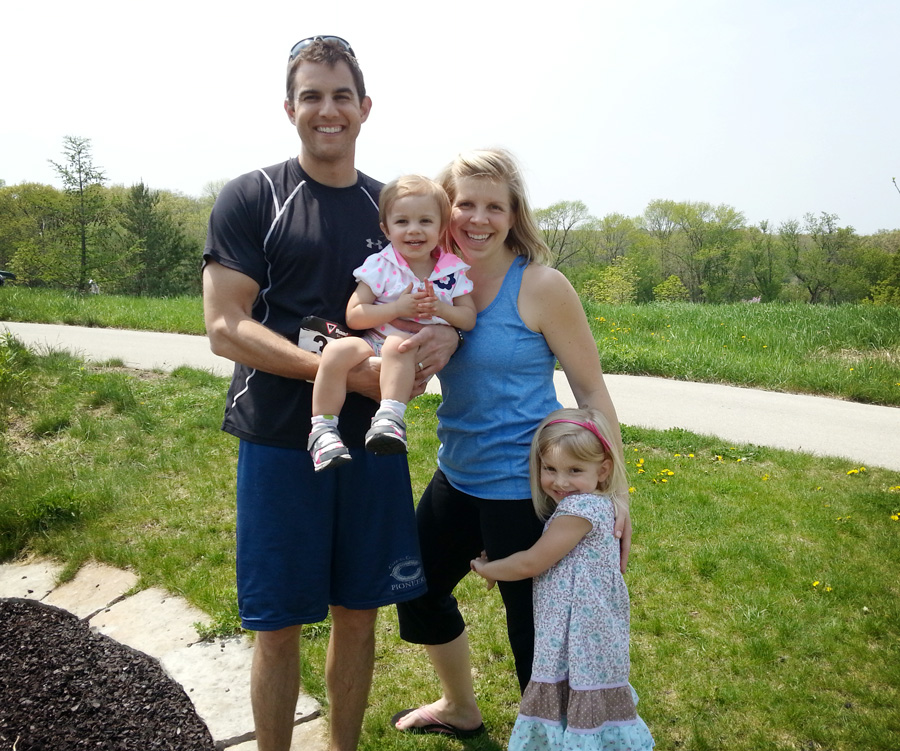 Next check-out the ohhhh so talented Julyssa Schenk in Phoenix AZ