This past month we celebrated Aubrey's 4th birthday with family and friends 🙂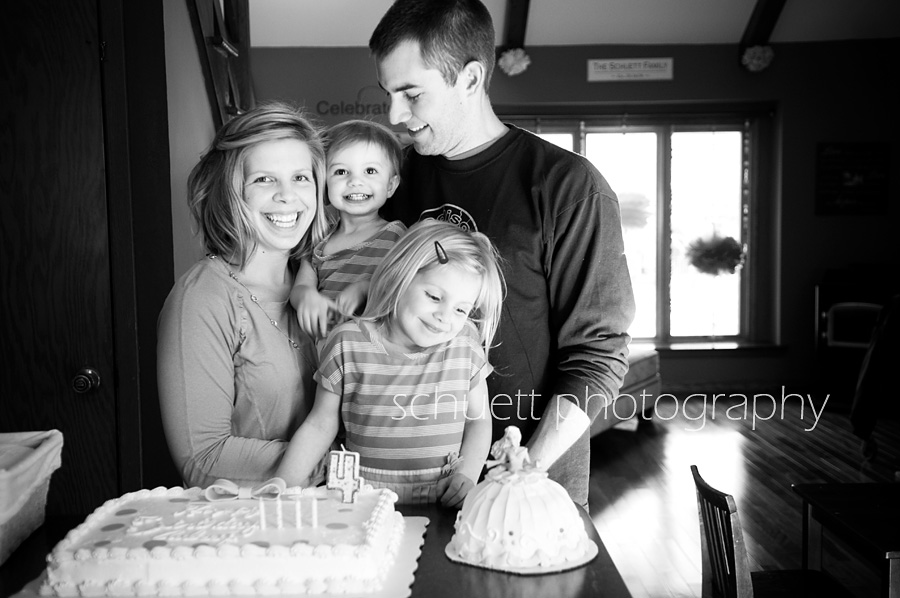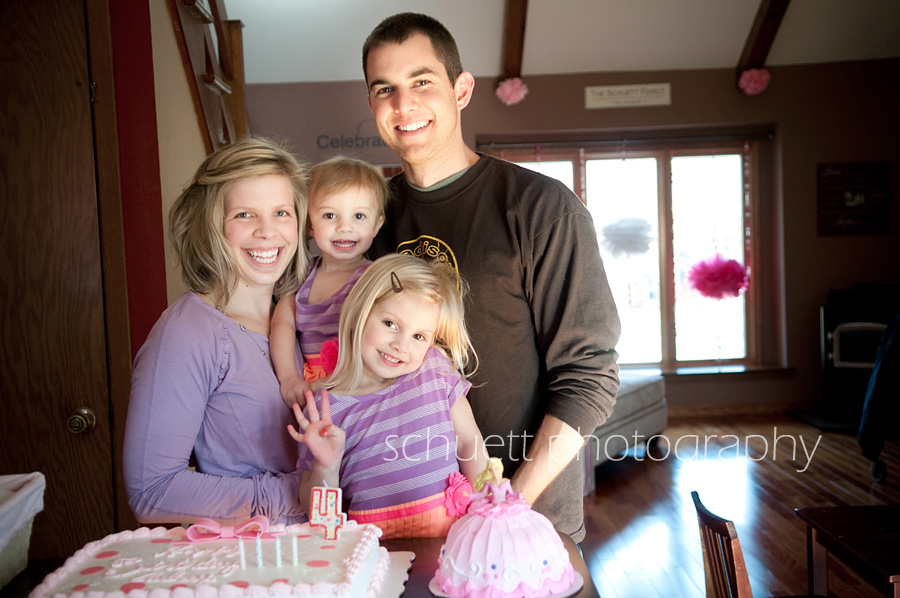 Brian finally got a warm and dry enough day to get his tractor out and start planting sweet corn. It was a little later than he would have liked but you can't control the weather!!! But no worries – if you love sweet corn as much as we do – you will not go hungry this summer!
Here's a quick cellphone family-selfie at the farm, as Brian finished up his planting for today….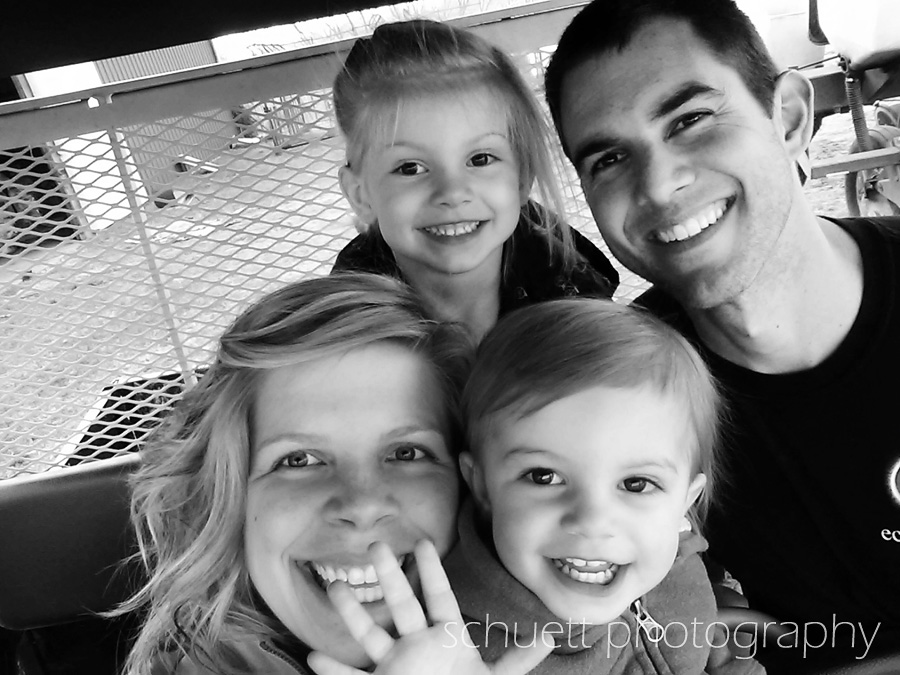 This year I am part of a group of photographers taking on the JustUs x12 personal photography project to stay motivated to get on the other side of the camera at least once each month. This month I'm linked to Suzanne O'Brien in San Francisco Bay Area, California