I'm feeling really ambitious this year… In addition to the 10-on-10 Personal Photography Project that I am continuing this year I am also doing a Just Us project. Seems easy, all I need to do is round everyone up get myself on the 'other' side of the camera…. we'll see. No promises that anything will be in focus, exposed correctly, or that we're all looking the same direction and happy….
This month was pretty easy because we just returned from Florida so we have a good handful of silly snapshots from our trip.
Downtown Disney: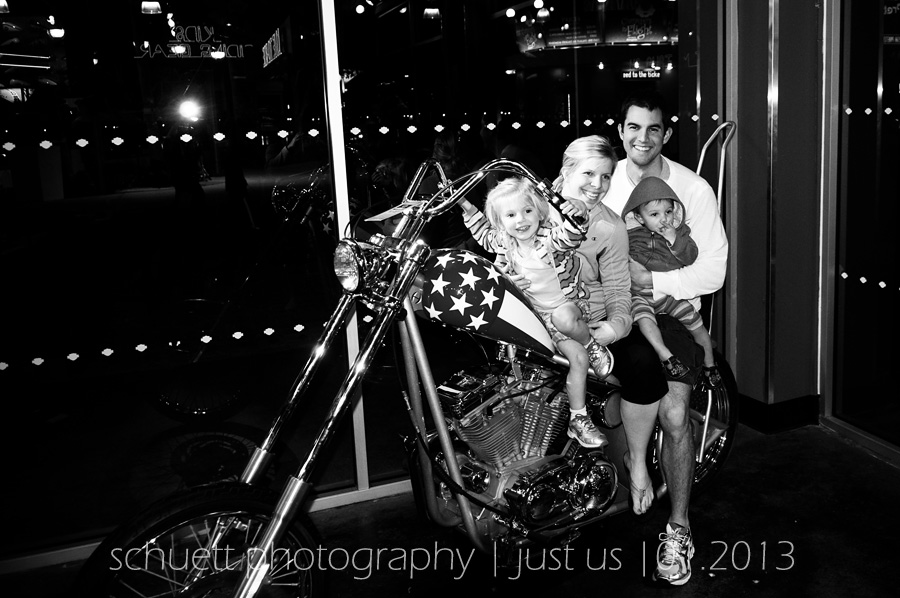 Sanibel sunset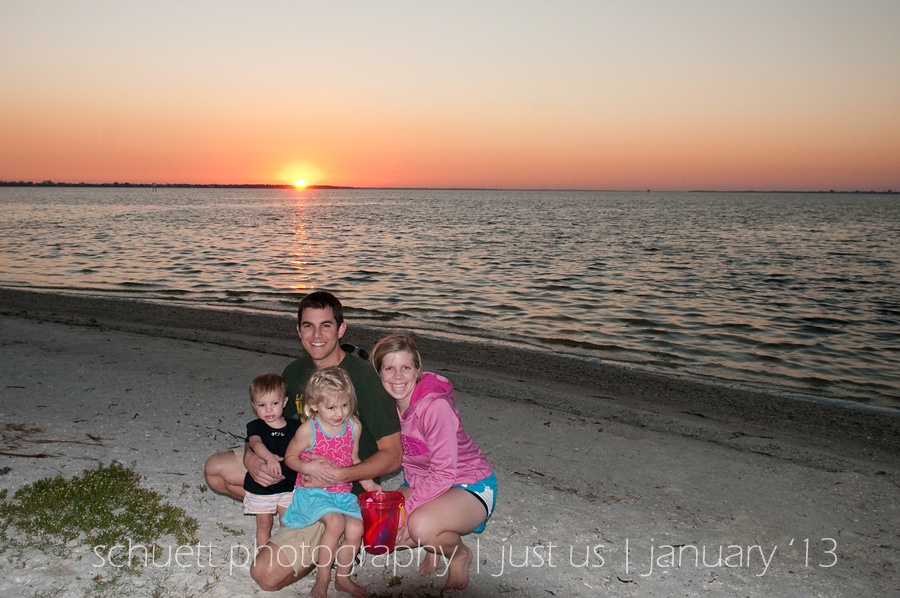 Beach day at Sanibel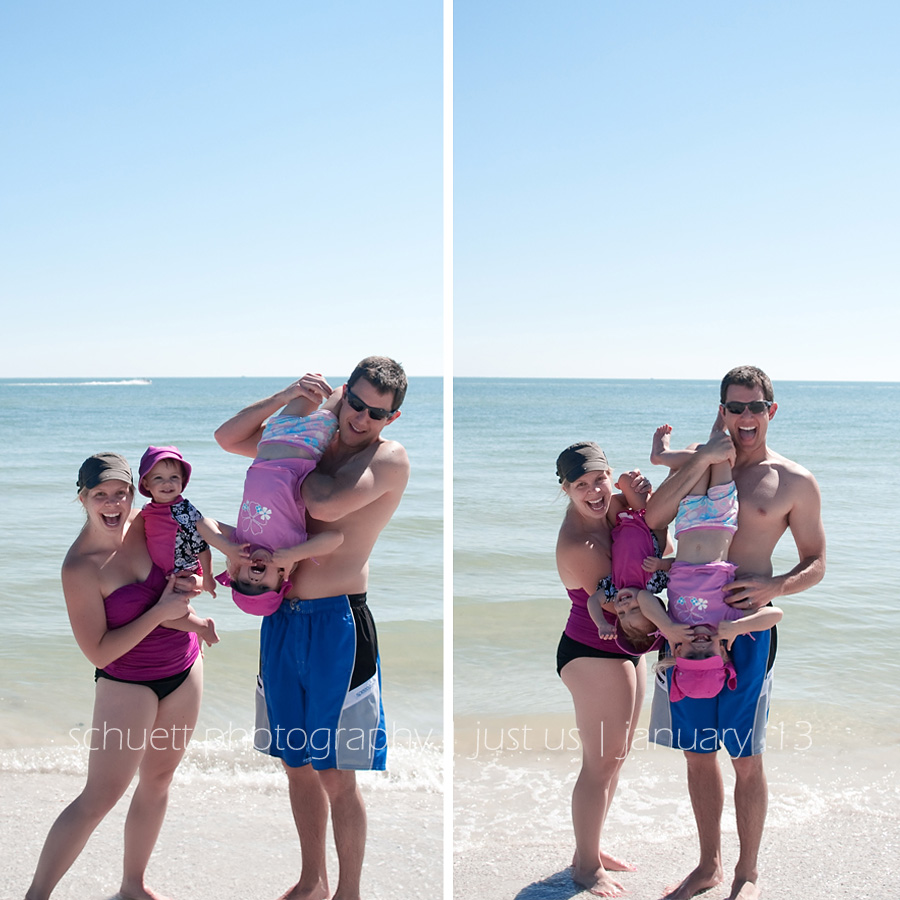 Picking oranges in the middle of nowhere

I'm not the only photographer taking on this 'monumental' task – we've created a blog circle for you to check out what our families have all been up to this month.
Next up is Natasha Korvink in Poway, CA