Well… that past month flew – gone! This is the first time in the last 25 years that September, the changing leaves, and cooler temperatures hasn't meant the beginning of a new school year for me! …gradeschool, high school, college, gradschool, and teaching – now just time to be mommy (and of course photography!). It was such a difficult decision to make, I love my students and the school I've been teaching at for the past 8 years but my wonderful husband could not have been more supportive and encouraging so I made the jump. Looking back, I don't know why it was such a difficult decision to make… geeze – I will never regret having this time with my girls and giving this photography business a real go-round! New school years will start soon enough with my girls, until then I have time to cuddle in the mornings, eat breakfast sitting down, work-out without feeling guilty, playing, reading, giggling, and loving those girls right up. And I swear, I have the best clients! They are so understanding when I return calls thinking everyone is napping only to have someone come running in the room yelling for me and they know I will get back to emails as soon as possible, but usually after 9pm…. I've even been lucky enough to be able to return late night phone calls… that's the beautiful thing about the life of a senior in high school!
…loving this new chapter of my life – here is a glimpse into my life this past month. Please don't count the pictures, I didn't exactly stick to the "ten" rule for the ten.on.ten…oops
not sure what, why, or how this shot came about but I love it!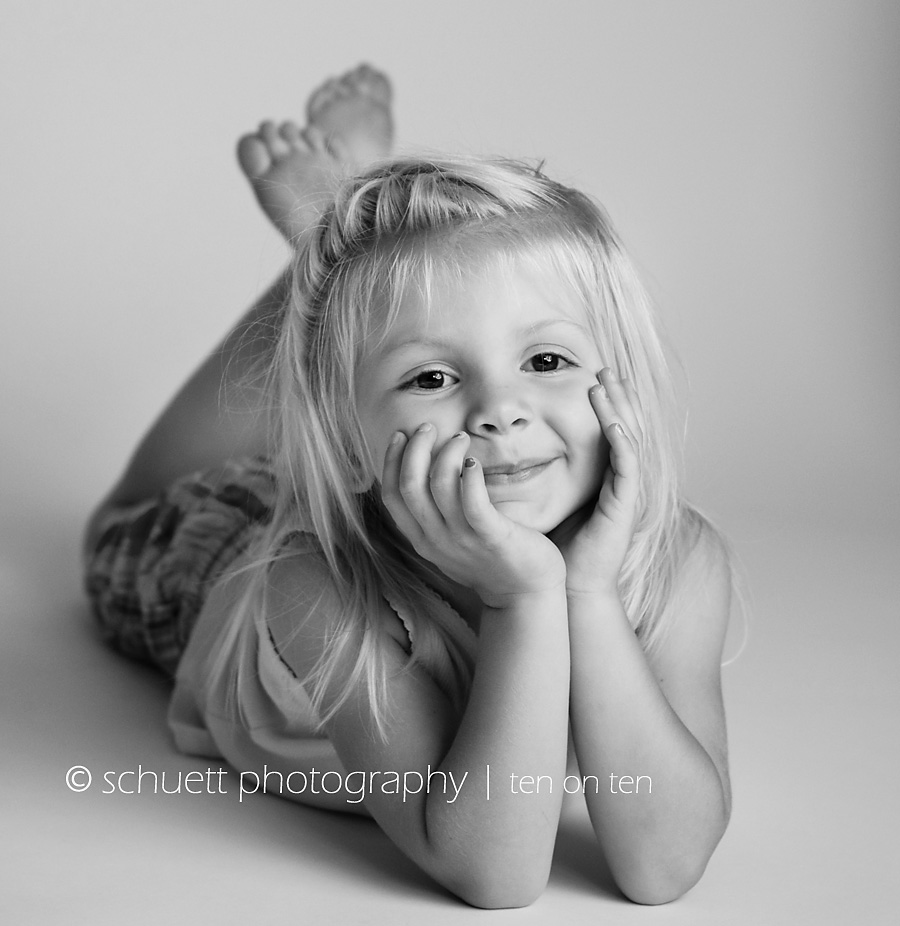 I thought a sandbox would be a fun addition to our yard but it appears I may have been mistaken…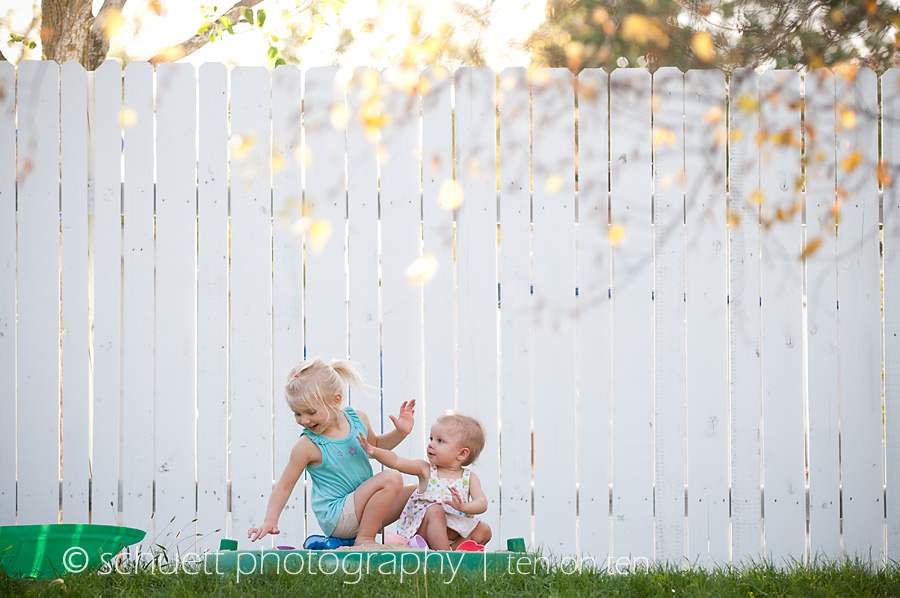 Lia seems to enjoy the sand flavor, she's clearly ready for a bath and nap, sweet girl…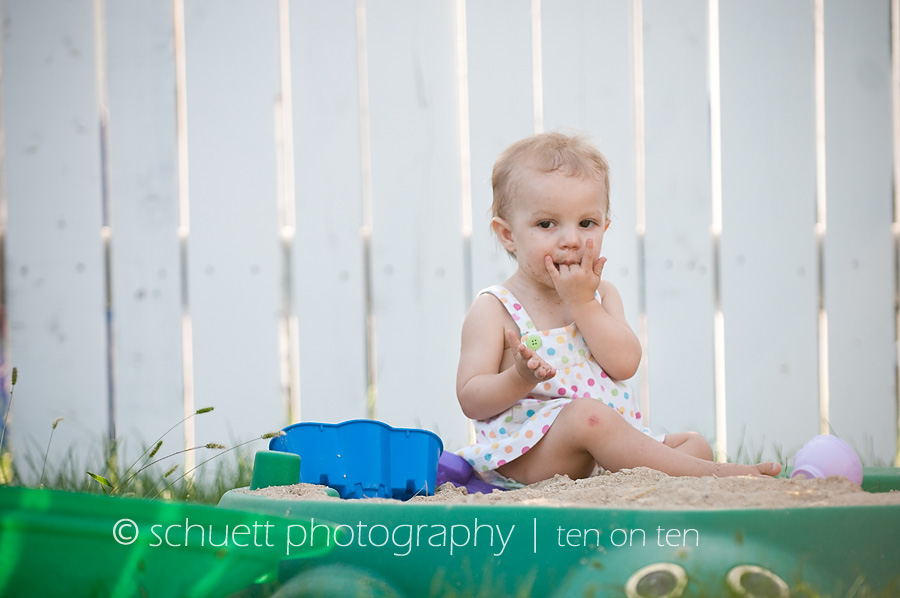 I thought these little rompers were so adorable. I used the pink one for Lia's one-year-old cake smash and had a vision for some shots of the girls together…. well…. Lia kept pulling her's down and Aubrey kept trying to pull it back up.

so we gave up…

I've never been able to travel at off-peak times – wow – no crowds, it was amazing! Brian had meetings in DC and we were able to go with.


We spent one day in Georgetown and I've heard great things about Georgetown Cupcakes but I've heard even better things about Baked and Wired cupcakes – yep delicious!

Lia agrees, she even got a little taste 😉 I wish I could take credit for planning ahead to have her wear her little cupcake shirt but nope.

Turns out Saturday morning isn't exactly a busy time to see the Capitol Building. Do you see Aubrey – she's the only one on the stairs!





No need for me to explain what happened here….


Our family farm, in Mukwonago, also keeps us plenty busy during September and October!  We spent a lot of time painting pumpkin faces on pumpkin bales…


Here's Aubrey, helping Grandpa unload pumpkins…

Phew! That was a lot! …Complete the circle of photographers and visit Florida Gulf Coast Photographer, Tracy Tisdale