This little man had such a personality!! I met him and his momma for his one-year-old photoshoot on the most perfect evening. I'm not sure there is a happier little guy around, he was an absolute ham to photograph – I'm not sure who had more fun – him or me??!!
We started by playing a little peek-a-boo on the stairs 🙂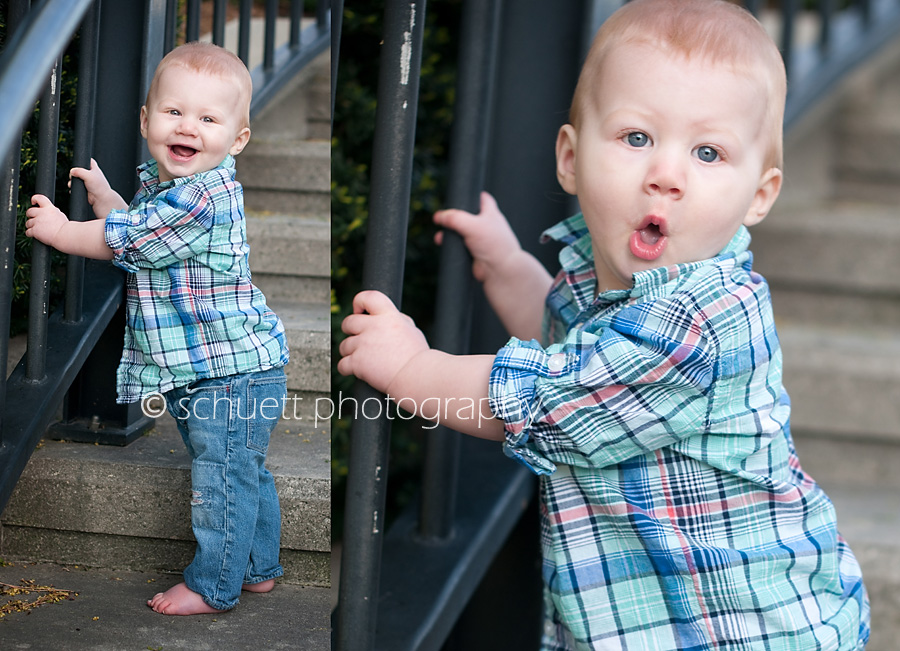 Here he is "snapping his fingers" just like his momma – so cute!!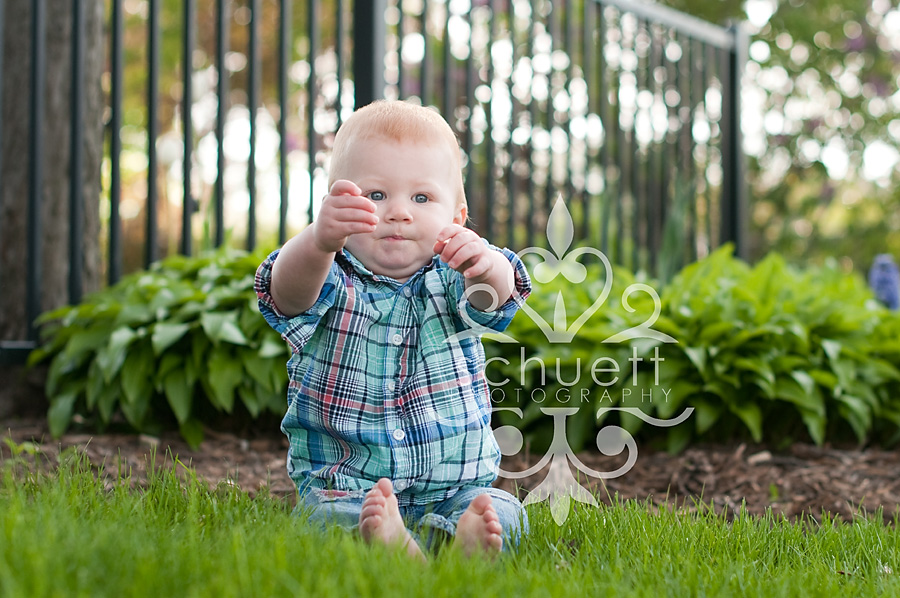 He definitely knows exactly how adorable he is – he's just sit right up and cross his legs – haha!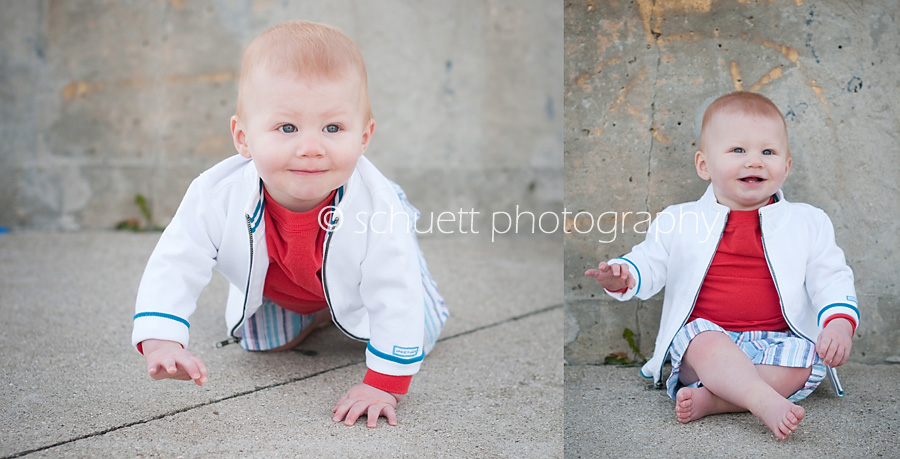 on a mission…..

We played a little "Patty Cake" – of course we had to get a silly tongue – what a stinker 😉